How to Hire a New Employee
Hiring Information for Supervisor/Managers/Leads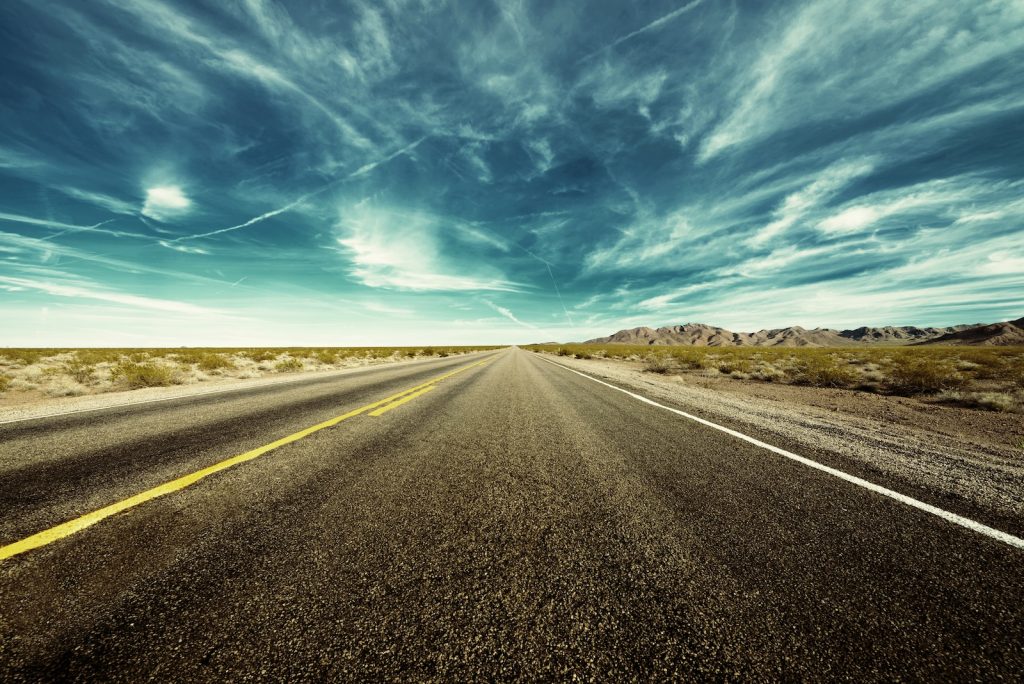 Research shows long-term employee retention begins with employee engagement. By creating a streamlined hiring process, we believe the employee's journey should start with a warm welcome and a firm sense of the Department's commitment to safety and career advancement. By engaging the new employee from the beginning, they are more likely to remain with the Utah Department of Transportation for years to come.
Step One: Working with Human Resources
The hiring process begins by contacting the HR Analyst assigned to you. Below is a quick list of who you will contact to initiate a job posting.
HR Analyst Complex: Jill Barela – 801-965-4249 jbarela@utah.gov
HR Analyst Regions 1, 2, & 3: April Nicholls – 801-965-4042 anicholls@utah.gov
HR Analyst Region 4: Jeri Lea Buckley – 801-965-4851 jerileabuckley@utah.gov
Step Two: Together as a Team
Employee Development is here to assist with hiring and onboarding new employees. In conjunction with Human Resources, we've created a checklist to guide you through the complete process from posting the new position to welcoming your new hire for their first day at their new workstation, our checklist provides every step you'll need to complete along the way.
Please refer to "How to Hire an Intern" for more information on this process.