Leadership Development
Overview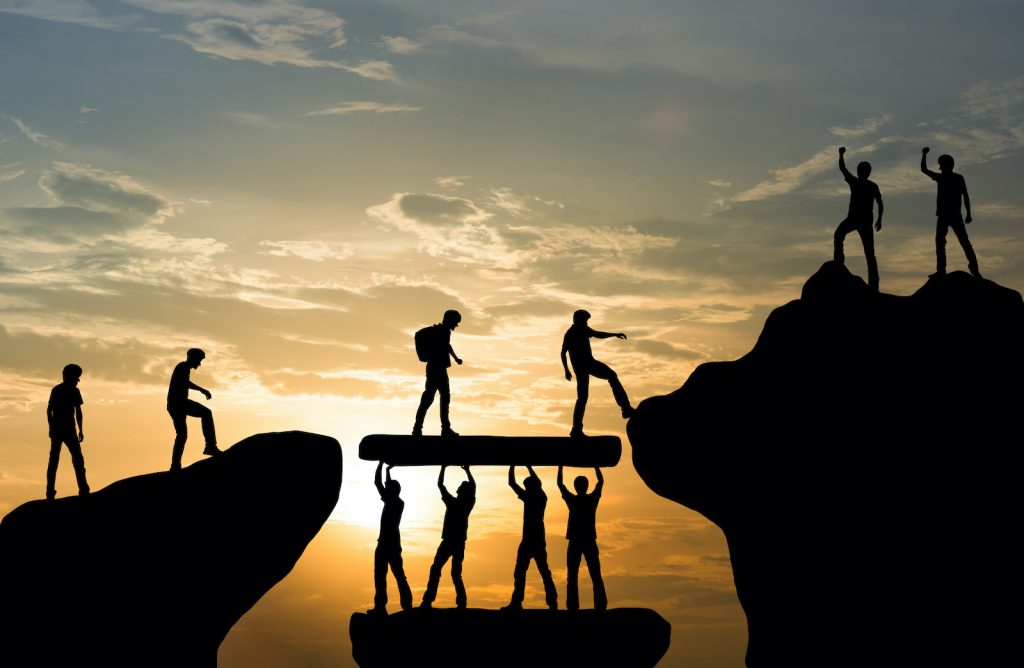 The UDOT Leadership Development Strategy creates strong, confident leaders focused on fostering an innovative and engaging workplace where employees feel energized and ready for every challenge.
The UDOT Leadership Development Program seeks to equip all employees with the ability to function in a supervisory role through ongoing training and development. The Leadership Essential Course (Level 1) is required as part of the Trans Tech Program, however all classes within this program are available to innovators within the UDOT organization looking to expand their leadership skills.
The Leadership Development program begins with Level 1: Leadership Essentials. As employees progress within the overall program, they will participate in the Quarterly Leadership sessions, UDOT Leadership Institute (invitations are extended by Senior Leadership), and the Leadership Certification offered by the University of Utah. The Leadership Essential courses are available for self-registration through the UDOT Learning Portal as are the Quarterly Leadership sessions.
Review the individual levels (below) or view all the courses available now.
For more information and to register for classes, please go to the UDOT Learning Portal.