Rest Areas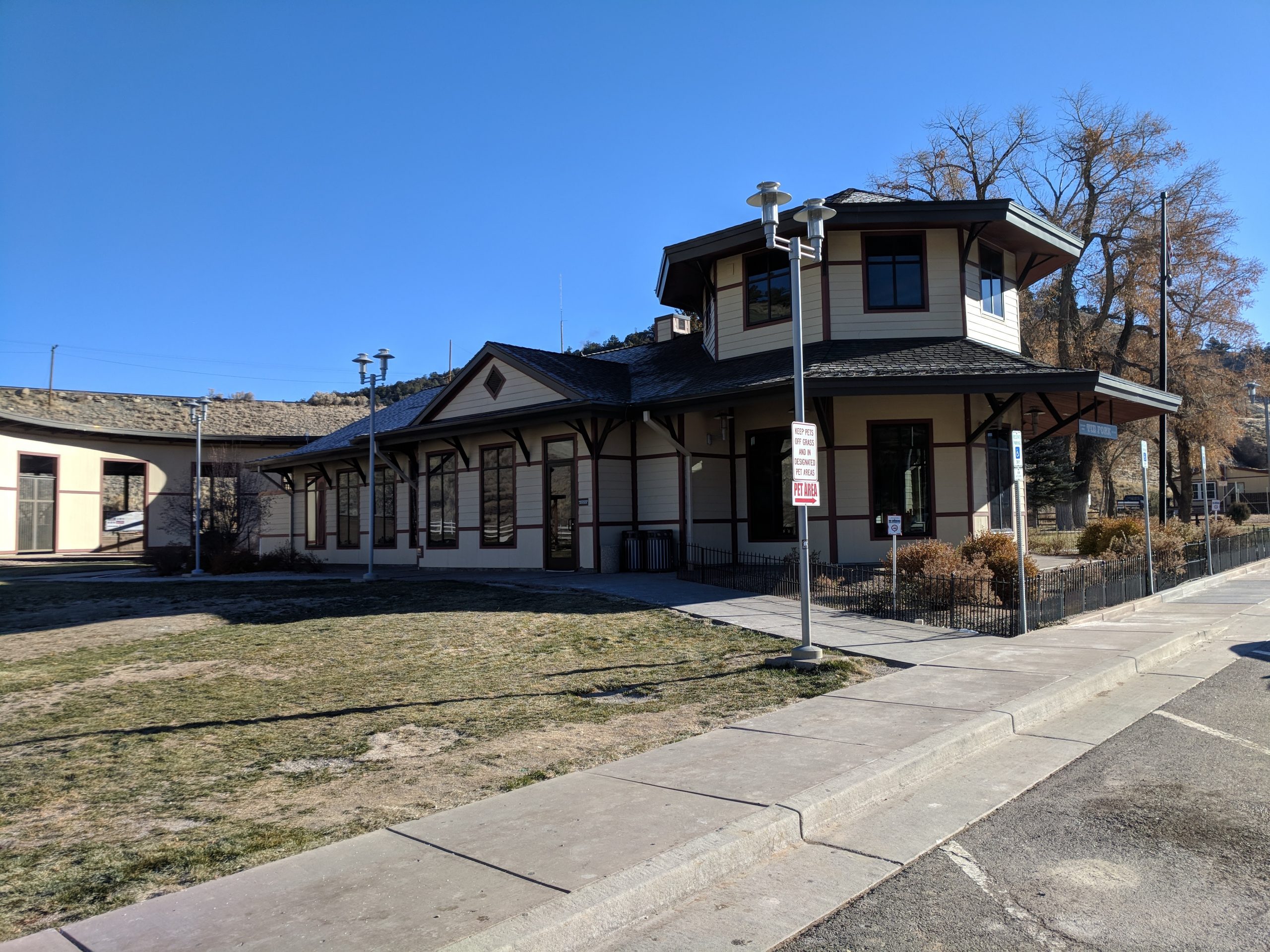 The mission of the Utah Department of Transportation (UDOT) is to Preserve Infrastructure, Optimize Mobility, Improve Safety and Strengthen the Economy.
Rest areas, welcome centers and view areas are important elements of the state's route network. These facilities play an important role in relation to highway safety, primarily combating driver fatigue.
Utah encourages drowsy drivers to take a break. Rest areas are provided to the traveling public for this purpose. All rest areas are posted for no overnight camping. However, extended stays are permitted and are monitored by the on-site staff and the Highway Patrol.
Use the UDOT Interactive Rest Area Map to view and locate Utah Rest Areas
---
*There are no RV hookups, RV dumps or camping facilities at any Rest Area site
*A list of RV dump sites in Utah can be found using the links below.
UDOT, however, does not guarantee the accuracy of the information contained therein.
---
Rest Areas and Contact Information
All Rest Area Inquiries for:
LOST and FOUND
Cleanliness
Operations
Please Contact:
Cj Connor
cconnor@utah.gov
or
Ryan Ellsworth
rellsworth@utah.gov
Other General Inquiries
For Rest Areas:
Bear Lake
Bear Lake Overlook
Brigham
Echo East
Echo West
Grassy Mountain East
Grassy Mountain West
Jensen Welcome Center
Mountain Green
Perry
Pinion Ridge
Salt Flats East
Salt Flats West

~ RESTROOMS CLOSED ~ Portable Toilets Provided

Silver City
Weber Canyon
Contact
Cj Connor
Project Manager, Facilities and Rest Areas
cconnor@utah.gov
For Rest Areas:
Crescent Junction
Emery
Hoover
Horse Canyon
Ivie Creek

~ RESTROOMS CLOSED ~ Portable Toilets Provided

Kanarraville North
Kanarraville South
Kane Springs
Lunt Park North
Lunt Park South
Oak Springs
Pines
Shingle Creek
Tie Fork
Thompson
Contact
Ryan Ellsworth
Project Manager, Facilities and Rest Areas
rellsworth@utah.gov
---