Construction Inspection Training Program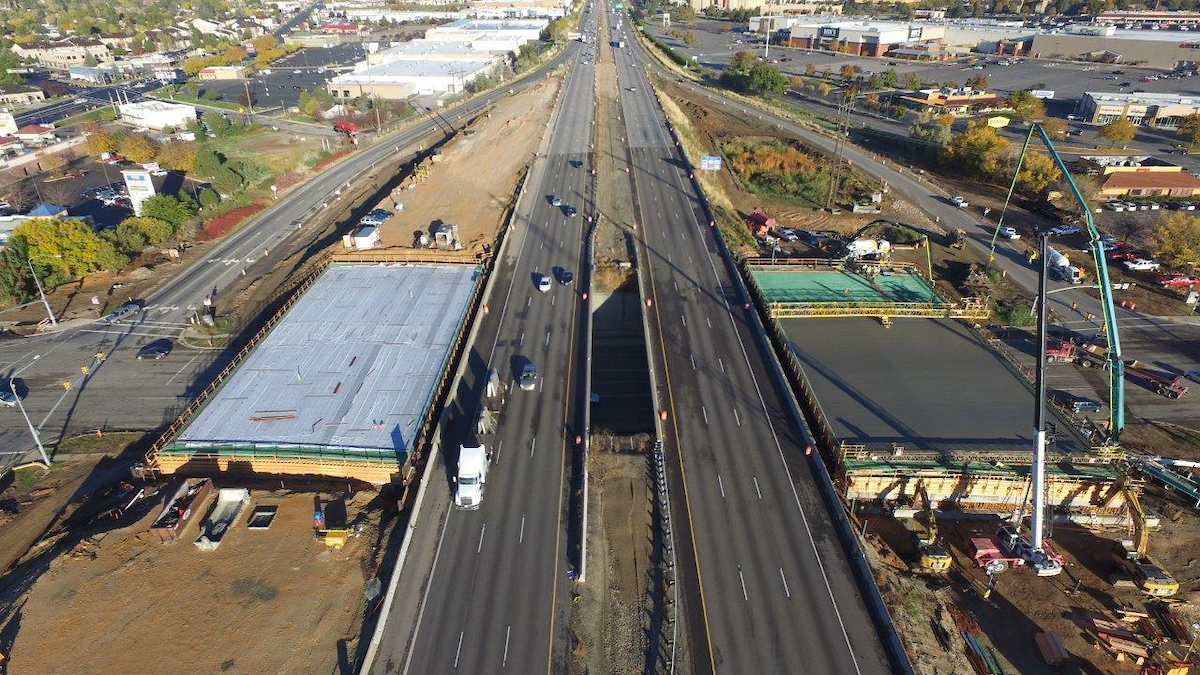 Formerly the Inspection Qualification Program (IQP)
The Construction Inspection Qualification Program (CITP) is part of UDOT's Quality Assurance Program and required by 23 CFR 667.
Training and qualification is necessary to maintain qualified project personnel on each project. UDOT has developed this training and qualification program to assist both UDOT and consultants in preparing well-trained people with the expertise needed to inspect projects.
Consultants, who desire to contract with UDOT for inspection work, are required to have passed and completed the required courses. The instructor-led courses you attend (Partnering & Crash Cushion) must also be passed.
The former IQP certification expires April 1, 2023.
Effective December 1, 2021, we have revised the IQP program. The new program is known as the Construction Inspection Training Program (CITP).
For more information, please download a complete program description: CITP PDF
Registration
Certification registration is available through the UDOT Learning Portal. The UDOT Learning Portal allows participants to take the courses at their own pace. The CITP registration is $200. This includes all the online courses. IQP Crash Cushion, Construction Management, and Partnering fees are not included. These courses require separate registration and fees.
---
Support
For questions about concerning the CITP certification please contact Cory Bekkemellom at citp@utah.gov.