CEMT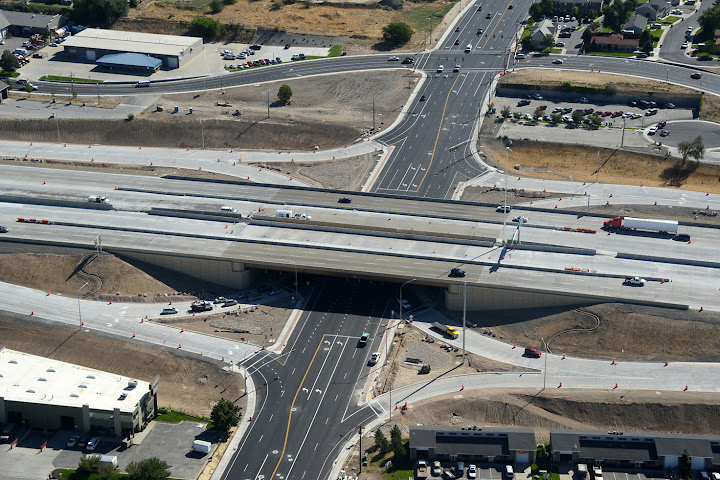 Construction Engineering Management Training
Training and certification is necessary to maintain qualified project personnel on each project. UDOT developed this training and certification program to assist both UDOT and consultants to prepare well trained staff to manage projects.
The following training is currently required for CEMT certification (the requirements are expected to change in 2022):
1. Attend the biennial UDOT CEMT Workshop.
2. Take and pass the Construction Management course through the UDOT Learning Portal.
3. Stay current with the online webinars.
4. Take the Partnering course through the AGC. Read more about Partnering Certification.
The following consultant personnel are required to meet and maintain CEMT Certification, in all of the above requirements, before work can be awarded: Resident Engineer, Field Engineer, Office Manager and Level IV Field Inspectors. For more information about the CEMT certification, please view the CEMT Guide below.
---
Registration Links