Traffic Control Certification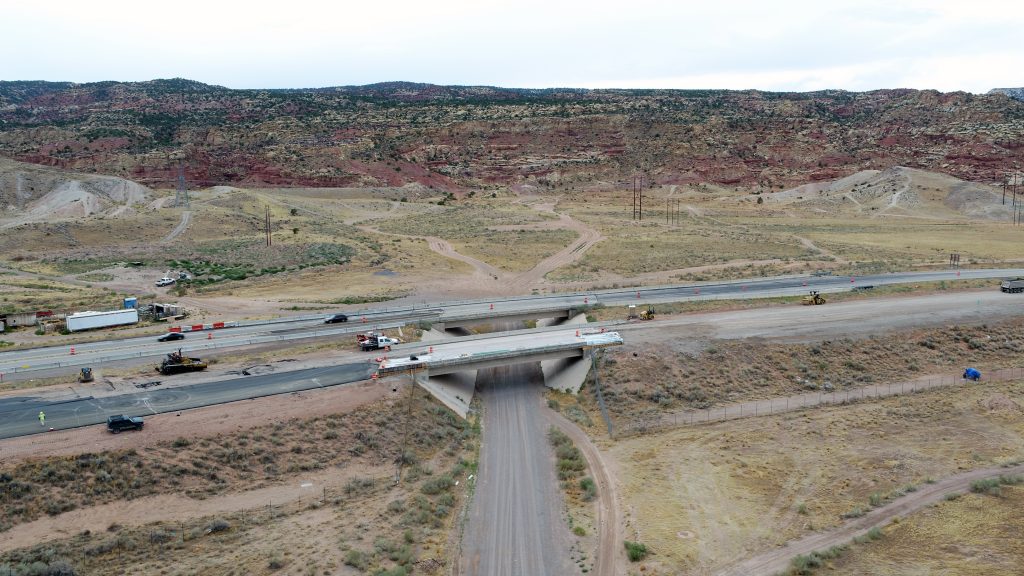 Traffic Control Supervisors and Traffic Control Technicians must be properly certified to perform their functions. UDOT does not provide these training courses directly, but they are available through the American Traffic Safety Services Association (ATSSA), Utah Local Technical Assistance Program (Utah LTAP), and the Associated General Contractors of Utah (AGC of Utah).
Links to the training portions of the ATTSA, Utah LTAP, and AGC websites are provided below.