Data, Technology & Analytics Division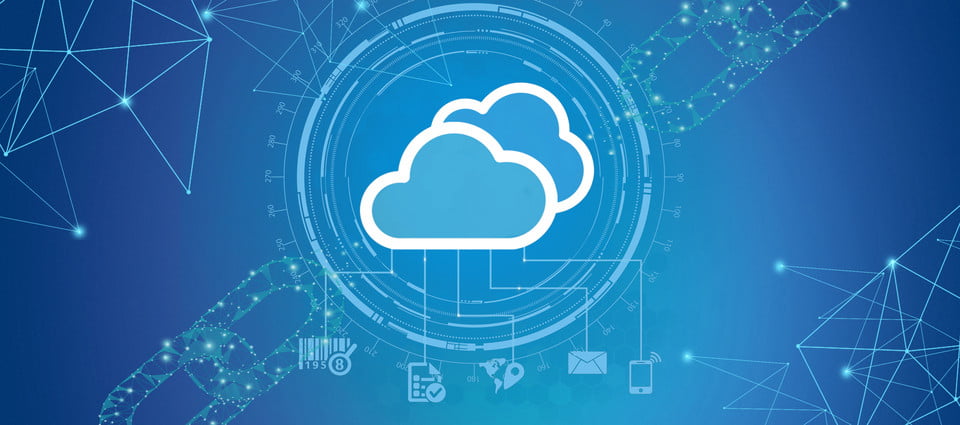 Team
SPATIAL TECHNOLOGIES
UDOT Spatial Technologies
The Spatial Technologies Group exists to provide geospatial technical products and services to the Department under the direction of the Technology and Innovation Group. These products and services include:
GIS development & support

Modernization and support of state linear reference system

Develop & maintain technology tools to measure performance

GIS technical support

GIS Training
You can find dashboards for reference here: https://hub.udot.utah.gov
For GIS questions or concerns you can email: udotgis@utah.gov
---
UDOT Data Portal (GIS)
The UDOT Data Portal provides access to UDOT's applications for exploring current authoritative datasets. Data is available to view or download and can be searched by keyword or category. The Data Portal also provides access to the GIS Training Portal, which provides videos on how to navigate UPlan, Highway Reference Online, and other innovative applications from the GIS team.
https://data-uplan.opendata.arcgis.com/
You can view training details related to GIS here:
https://gistraining-uplan.opendata.arcgis.com/
---
LRS
State Road Resolution Information
* When opening files, please download to pdf version to see bookmarks.
Contact Information for Highway Reference & Highway Resolutions:
Peter Bigelow – peterbigelow@utah.gov – 801-870-3831
BUSINESS SYSTEMS
Business Information Technology
As a part of the Technology and Innovation Group, the Business Systems Group exists to provide department-wide technical support for the following technology systems:
ePM

MasterWorks

PDBS

ProjectWise

Adobe

SharePoint/Interchange

Google

Other technology systems

IT Project Management
We focus on customers to help increase their productivity, and use of technology systems.
Contacts
Project Scheduling Electronic Business Project Manager – Keriann Noble
keriannnoble@utah.gov – 801-633-6101
ProjectWise – Gary Williams
garywilliams@utah.gov – 801-633-0861
ePM – Steve Wilkins
stevewilkins@utah.gov – 801-726-8364
PDBS – Mark Lefler Coming soon
Masterworks – Mark Lefler and Scott Morrill
Adobe – Jordan Lee
jlee@utah.gov – 435-533-5840
BIT helpline: 801-965-4040
DATA ANALYTICS
Data Analytics
The Data & Analytics team assists UDOT with various activities.
Asssistance is available in the following data rlated services:
Collection

Compiling

Coordination

Cleansing

Extraction

Transformation

Loading

Organization

Sharing

Architecture
Additional services and assistance can be provided with:
Automation of manual processes

Google Suite Uses/ Best Practices

Business Intelligence

Dashboard/ Report Creation

Data Governence

Data Science (AI/ML) (**D&A team can help identify and asist with potential projects/processes that may benefit from AI/ML**)
For Data &Analytics questions or assistance submit a form here: Link to D&A Form