Employee Development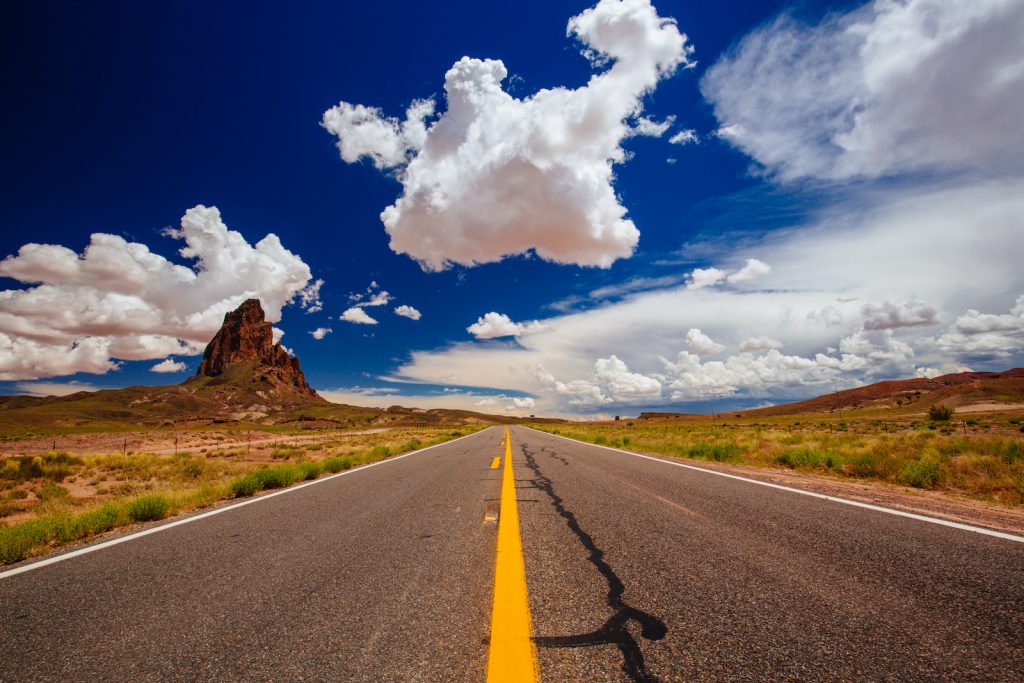 The Utah Department of Transportation is committed to providing career opportunities for its employees. We believe in promoting an innovative and dynamic culture through ongoing professional growth opportunities and by investing in new methods of training our employees. UDOT believes in preparing our employees to serve as leaders at all levels of the organization.
Design Your Future
Employee Development offers a variety of learning options. Whether you are a Trans Tech just beginning your career at UDOT or an Office Supervisor with an eye on improving your skill set, we can help you advance through classes offered both in-person and online.
Learn More About What Interests You
Want to learn more? Please contact our Learning and Development Team.