Unmanned Aircraft Systems & Advanced Air Mobility
Unmanned Aircraft Systems & Advanced Air Mobility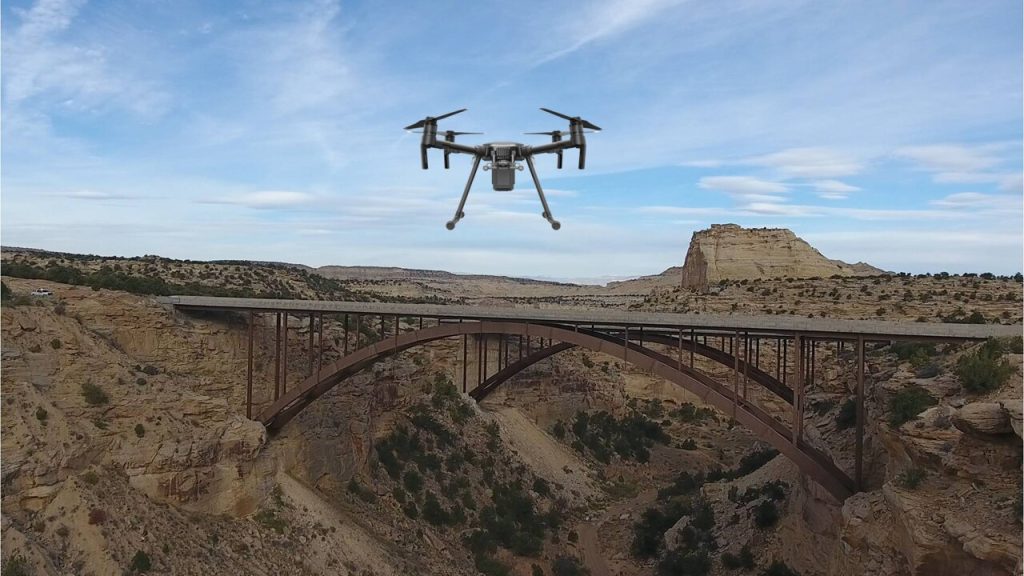 The Division of Aeronautics' Unmanned Aircraft Systems (UAS) and Advanced Air Mobility (AAM) Program is developed to educate and integrate new unmanned aircraft technologies into the National Airspace System.
Unmanned Aircraft Systems (UAS) are a versatile tool that is expanding in capabilities rapidly within the transportation industry. UAS provides a wide variety of operational, societal, and economic benefits. Within the Department, the use of UAS has provided significant cost efficiencies, improved data quality, and enhanced personnel safety over traditional methods and existing processes.

This page provides resources and information about UAS/AAM for the State of Utah.
Quick Links
Contacts
UAS/AAM Contacts
Paul Damron
Advanced Air Mobility / Non NPIAS Asset Manager
Phone: 435-592-5139
pdamron@utah.gov
Jared Essleman, CM
Aeronautics Director | UAS & AAM Policy
Phone: 801-715-2260
cide@utah.gov
Riley Lindsay
UAS Operations Manager
Phone: 435-201-1242
rlindsay@utah.gov
Ben Goddard
UAS Trainer
Phone: 435-553-5326
bgoddard@tah.gov
---
Training & Other Resources
Training and Additional Resources
Articles