UDOT Library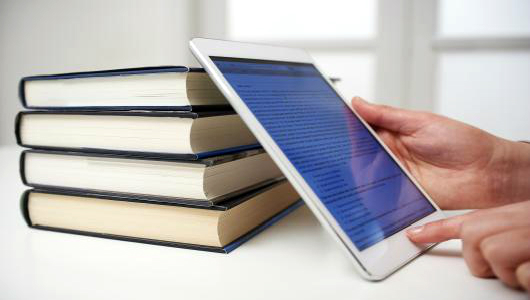 Library Services
UDOT's Lester Wire Library houses a small in-house collection of books and audiobooks focused on professional improvement, PE Exam prep, and legal reference. Interlibrary loan service is available to access books on other topics.
A growing digital library, featuring AASHTO publications, is hosted in UDOT's Learning Portal for UDOT employees.
We also provide literature searches.
A variety of publication sources are linked on this page; all of them are free.
---
Online Resources
---
Publications
Contact Joni DeMille, UDOT's Librarian (jdemille@utah.gov) for assistance.
---